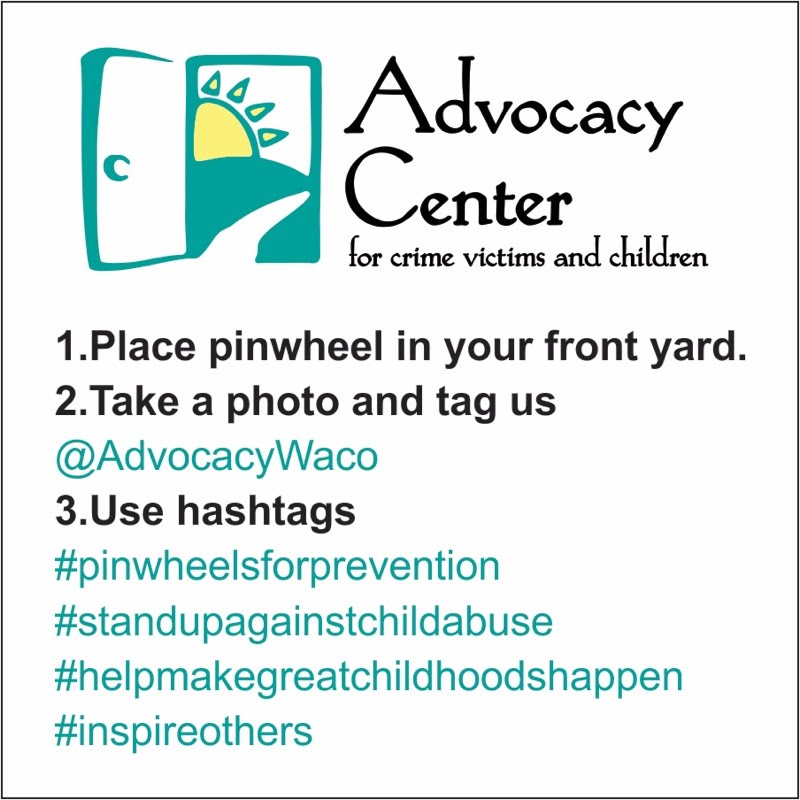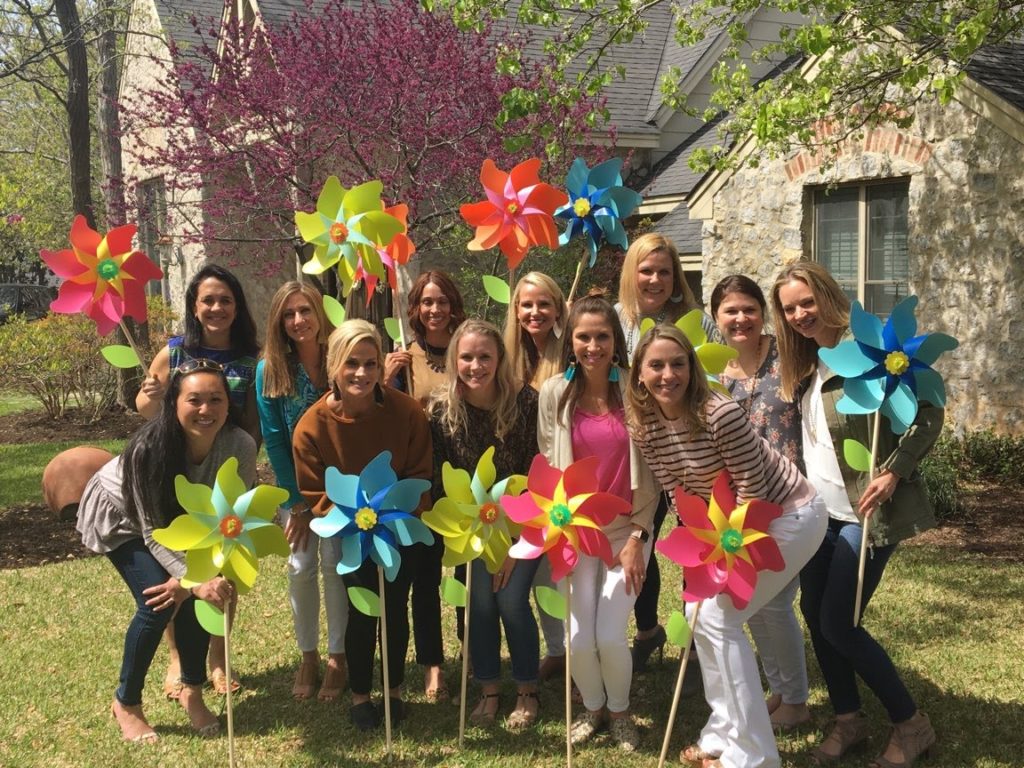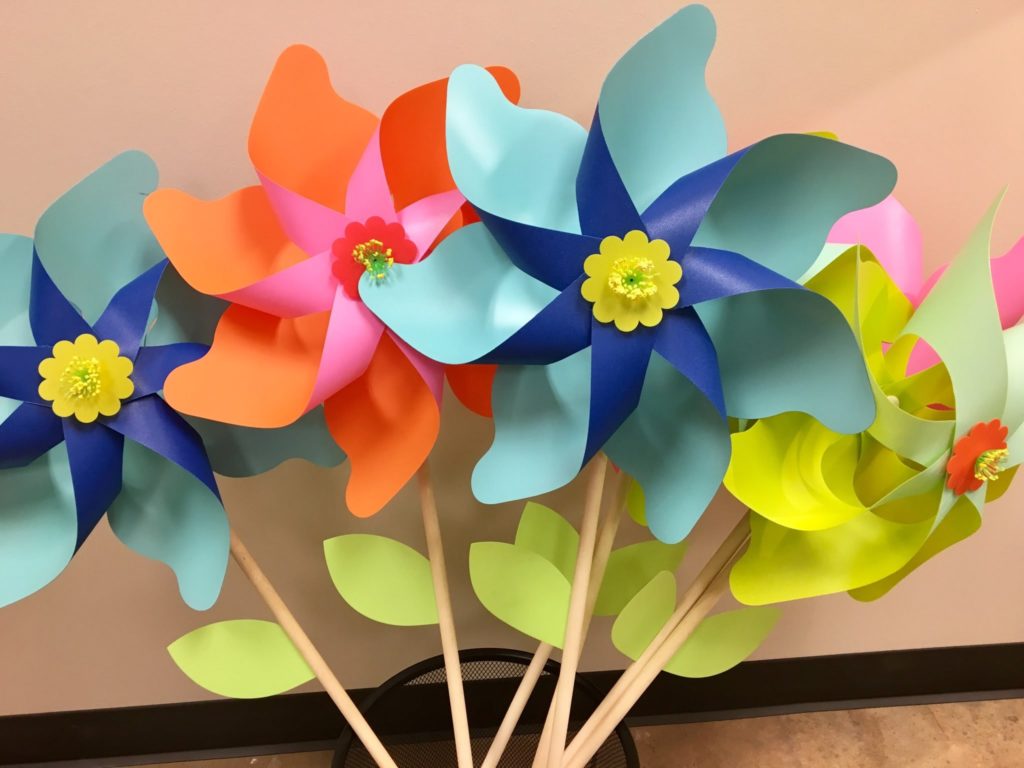 ---
The Advocacy Center for Crime Victims and Children
Welcome! We are an umbrella 501(c)(3) non-profit organization of programs that serve to bring about healing to children and adults who are victims of crime and to facilitate change to end violence through advocacy, collaboration and community awareness.
---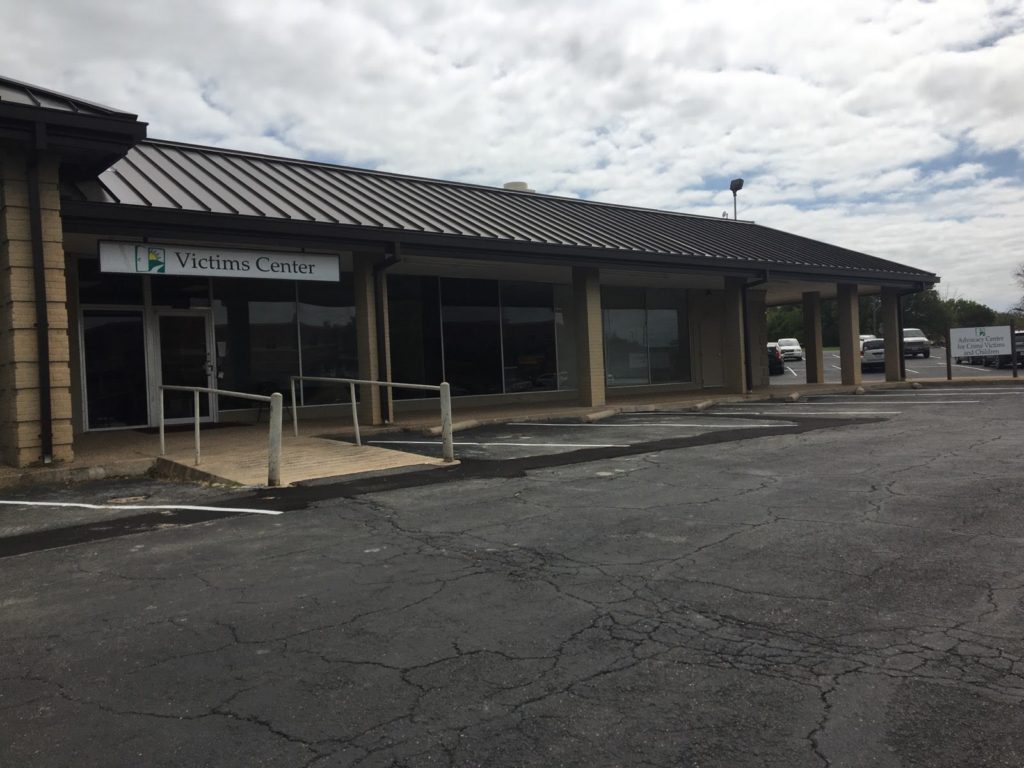 We're at a brand new location!
Come and visit us at our new home: 3312 Hillcrest Dr Waco, TX 76708!