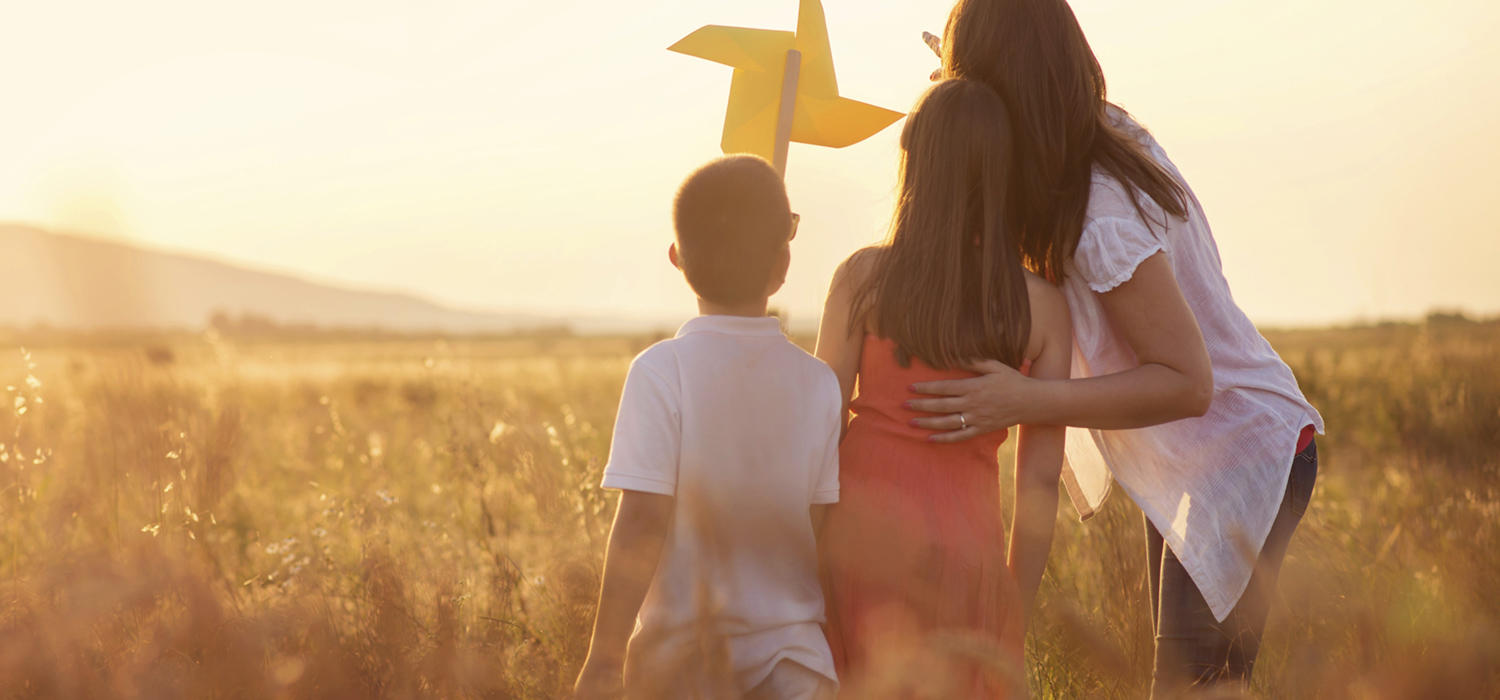 Promote Healing
MANY PEOPLE ARE HURTING BECAUSE OF AN ACT OF VIOLENCE COMMITTED AGAINST THEM.
THERE IS HOPE AND RESTORATION AT THE ADVOCACY CENTER.
The Advocacy Center is a not-for-profit 501(c)3 organization that relies on the charitable donations of others to serve the community.
The Advocacy Center for Crime Victims and Children
Welcome! We are an umbrella 501(c)(3) non-profit organization of programs that serve to bring about healing to children and adults who are victims of crime and to facilitate change to end violence through advocacy, collaboration, and community awareness.
2022 Hill County Designer Purse Bingo
Saturday, August 13, 2022
Come join us for an evening filled with BINGO, raffles, and more! All proceeds of this event will be given to the Advocacy Center for Crime Victims & Children and CASA of Hill County, Texas. Both organizations help serve some of the most vulnerable members of the Hill County community, and this is a fun way to help show your support for their incredible work.
When: August 13, 2022 | Doors Open at 5:00pm | BINGO starts at 6:30pm
Where: HILCO Civic & Event Center, 1000 S Files St, Itasca, Texas 76055
What: BINGO, raffles, and more!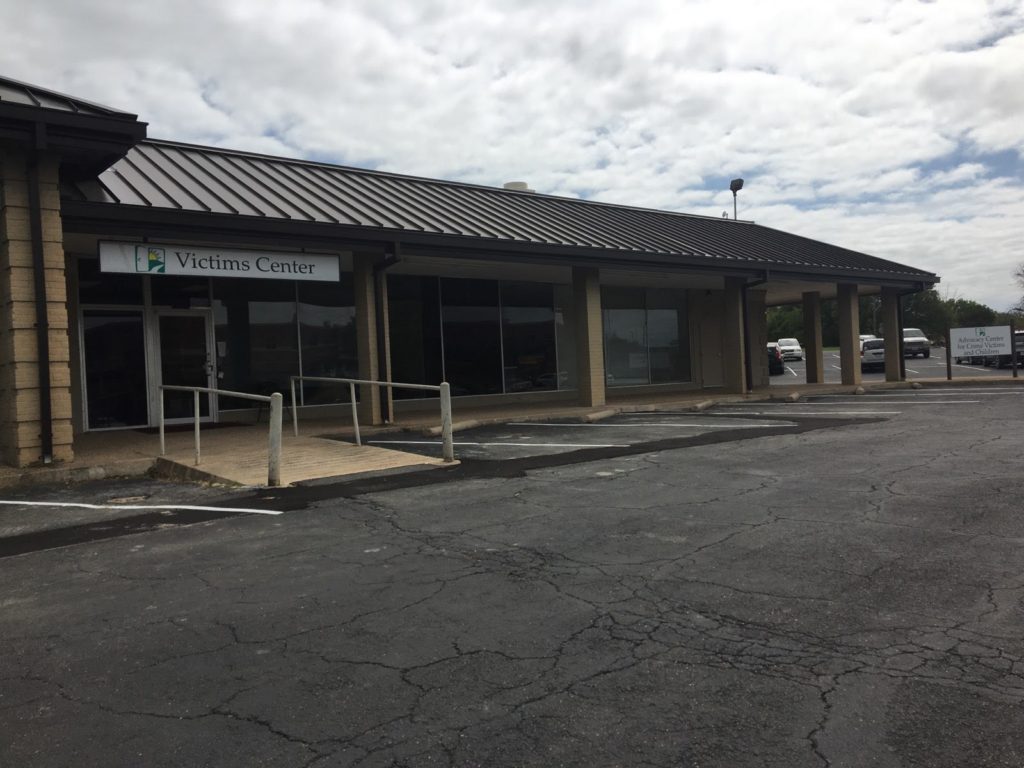 We're at a brand new location!
Come and visit us at our new home:
3312 Hillcrest Dr
Waco, TX 76708