The Advocacy Center is a not-for-profit 501(c)3 organization that relies on the charitable donations of others to serve the community.
The Advocacy Center for Crime Victims and Children
Welcome! We are an umbrella 501(c)(3) non-profit organization of programs that serve to bring about healing to children and adults who are victims of crime and to facilitate change to end violence through advocacy, collaboration, and community awareness.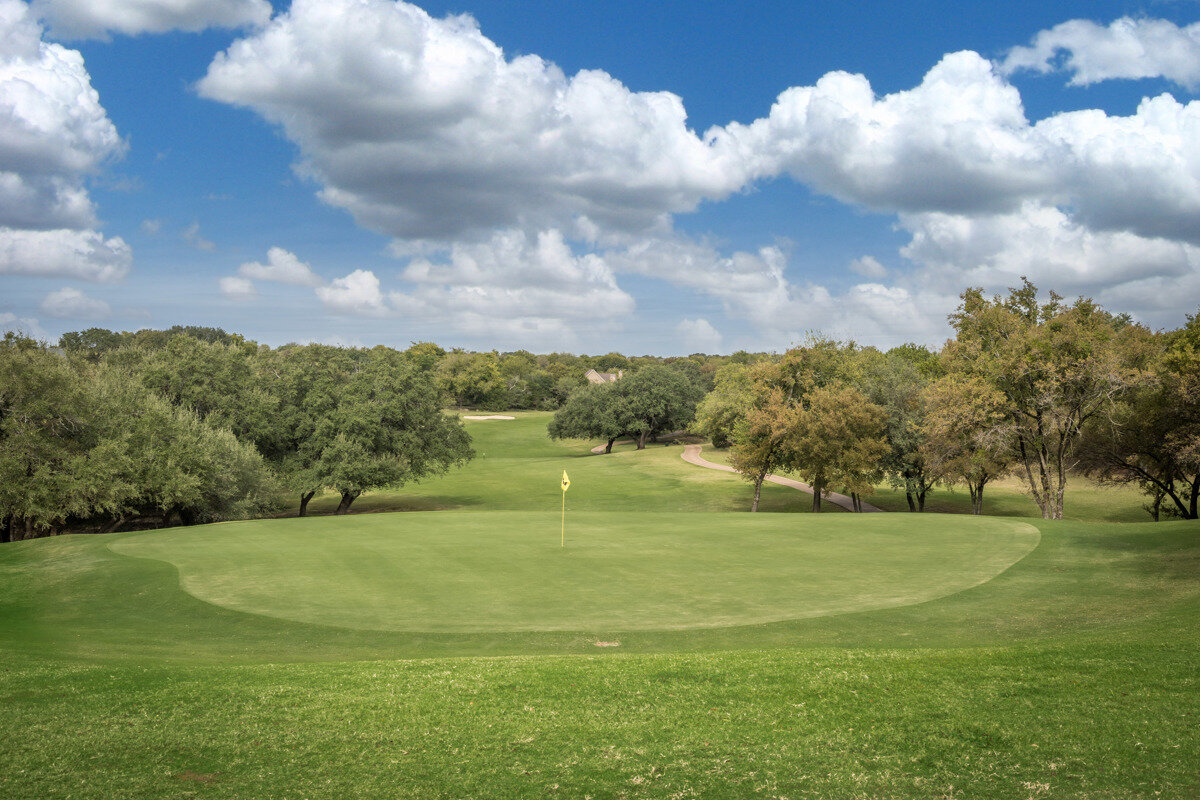 Hill County Sheriff's Department
1st Annual Golf Classic
Friday, November 12, 2021
White Bluff Resort
We are so honored and blessed to have the Hill County Sheriff's Department 1st Annual Golf Classic benefiting our organization. This event will take place on Friday, November 12th at the new course at White Bluff Resort in Whitney, Texas. This course is absolutely STUNNING and we know this will be a sellout day of golf with the tee off starting at 9 a.m. There will be 18 holes of golf, breakfast taquitos at Tee Time, a delicious lunch in the Clubhouse, games at Lochridge Priest's Par-tee-on and so much more.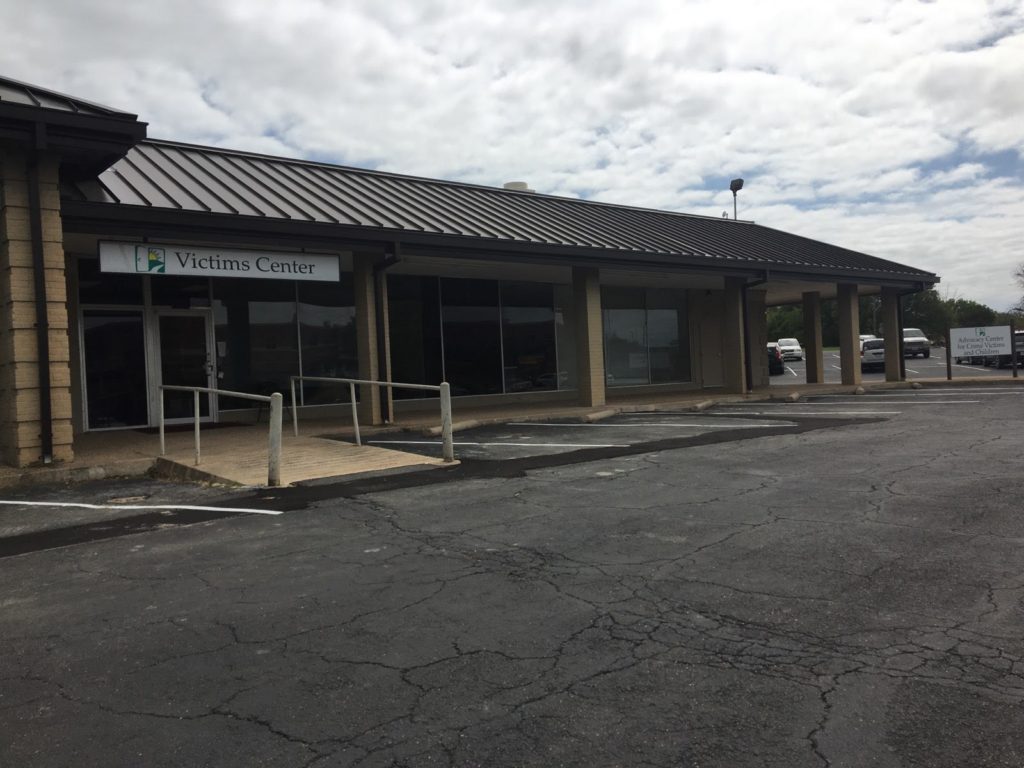 We're at a brand new location!
Come and visit us at our new home:
3312 Hillcrest Dr
Waco, TX 76708